December 13th, 2011 by Edward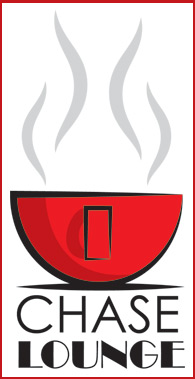 At ee-web design we like to work with small, local clients as well as the whopping big ones…
Chase Lounge is based in Enfield, just a stone's throw from ee-web towers. Its an independent coffee shop run by Ed and his team, and reputedly serves up the best coffee in Enfield. They already have a great logo, which I reckon is going to feature heavily on the site.
Watch this space.


Edward owns and runs ee-web design and has been building websites for over 12 years. He is passionate about... most things really
Was this post helpful or interesting? Spread the news.
Leave a comment