June 15th, 2016 by Edward
I have been making websites now for 15 years. This post is about one of the hardest questions that I am asked in  my work as a web designer. Can you work out what it is from these images?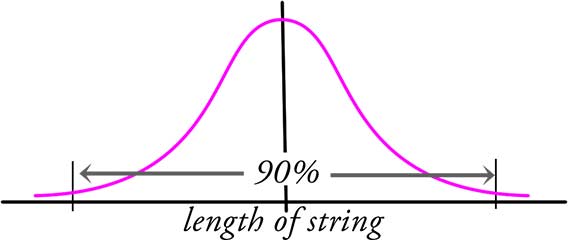 If that's too hard what about this one?

of course, it's 'How long is a piece of string?' or rather
How Much for a new Website? 
I get several inquiries every month directly from google – if you want that too ….
The conversation usually goes something like this. Let's call the caller 'Bob':

Read more…