ee - web design and development
Based in Enfield, North London ee-web design and development are a small, multi-talented group of web professionals. We can help with all aspects of your website from initial concepts, through navigation and function, and onto design and build. If you need some emergency work done on your website – we can help! We've worked with sole proprietors through to multi-nationals, taking in businesses, charities and interest groups along the way. As skilled specialists we have not lost the personal touch, and take pride in our ability to empower our clients to take ownership of their cyber presence. We're confident we can help you too! Why not call us today?
Can ee-web design help you?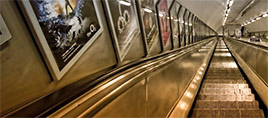 Your time is valuable - use it wisely. One of my clients spent 3 months fiddiling around with WordPress trying to save money - eventually he realised he 'probably needed a web professional' Now his new site is generating interest.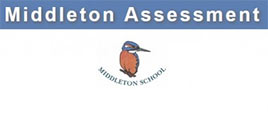 I was called into create a new data collection and analysis tool for this special school in Hertford. Web based, expandable and developing this a coder's paradise. At ee-web we can help with your data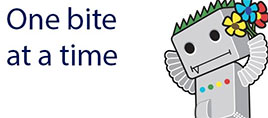 A short, face to face course by ee-web, tailored for busy people who are confused about google or just want to sharpen their search engine skills. SEO - like an elephant - needs to be eaten one bite at a time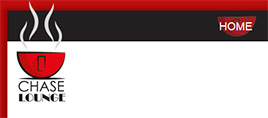 Website Creation ...
We've been making websites for 15 years now - so we're real professionals. ee-web design offers a variety of solutions to create you a website that will increase your exposure. If you are looking for a new site! See some of our recent work.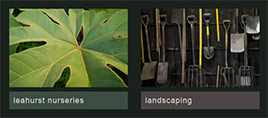 Develop your existing site...
Your needs change. Technology marches on. We specialise in mending broken sites, adding new functionality, partnering with clients as they grow.  Contact us to see how ee-web design can help ...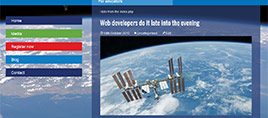 Deliver your expectations...
Go to school with ee-web Tailored Training
Get yourself empowered with ee-web design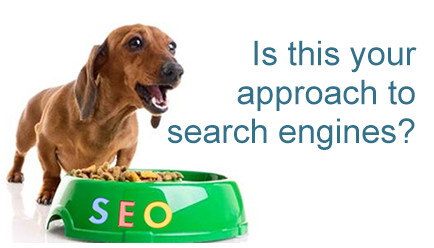 If you are a busy website owner wanting to learn how to take a bit more control of your Search Engine Optimisation then this course is for you. Highly practical Individual and small group training.
SEO Training for busy website owners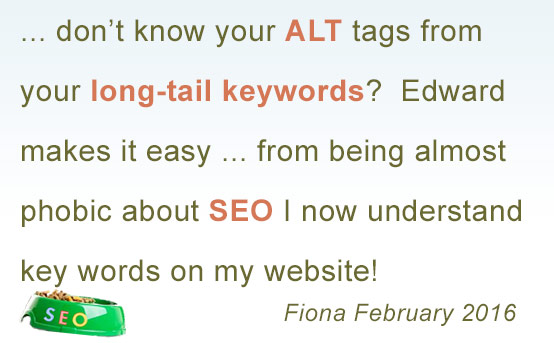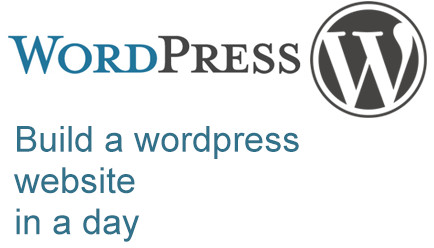 Learn how to build a basic wordpress website in six hours. Yes, you can do it! Save yourself hours of time trying to figure it out with this hands-on course. Small group or one to one.
WordPress in a day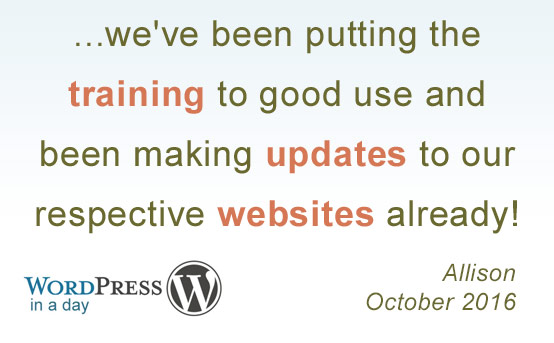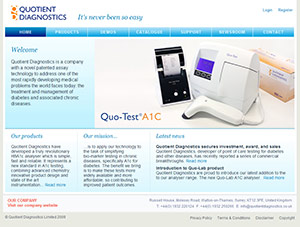 Advice is Free
A big part of our skill-set at ee-web design relates to 'Problem Solving' - we have grown to think of  ourselves as 'The Emergency Website Doctor(s).'
So if you're frustrated with your website get in touch. Or perhaps you share this common frustration expressed by business people I know?
Or maybe you're right at the start of a project and don't know where to start. Never fear, ee-web is here (sorry - corney but true ...)
Advice is free.